Restrictions cannot be applied to the Flex plan.
If you select this plan, please note that restrictions cannot be applied to your profile. This allows our chefs to give a variety of meals at a lower cost.
Try pairing our new cold-pressed juices starting at $6
A mix between all four juice flavours with a different flavour every week.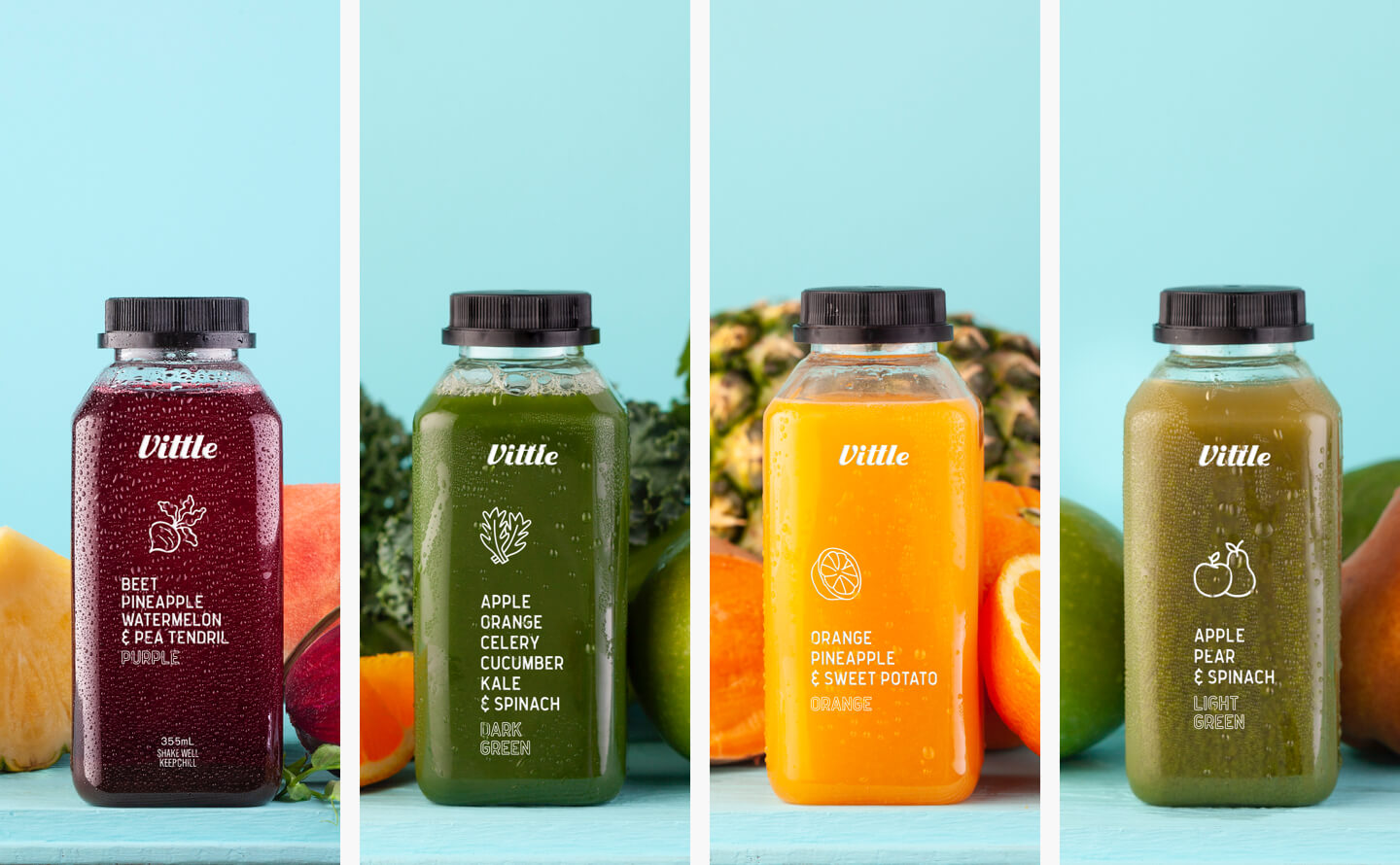 undefined has given you $20 on your first order
$20 off will be applied on orders above $100.
You are eligible for a partner discount by undefined