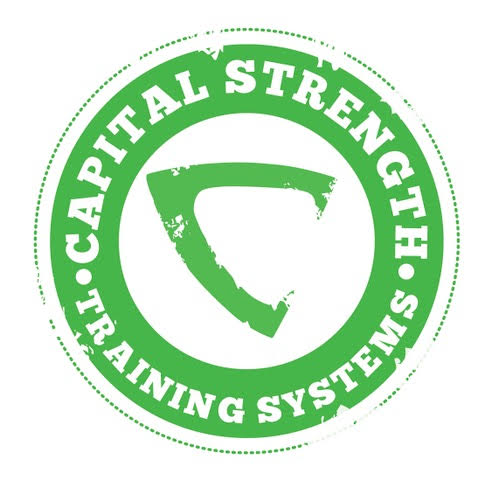 Capital Strength
Nick Haince, Founder
Capital Strength is home to amateur and professional athletes, average joe's and anyone who wants to train like an athlete in a friendly, motivating and family-like atmosphere. Our large, open concept athletic training facility is located in the Ottawa's southest end near Walkley and St-Laurent. Our workouts are a product of our functional training philosophy and cater to all ages and abilities.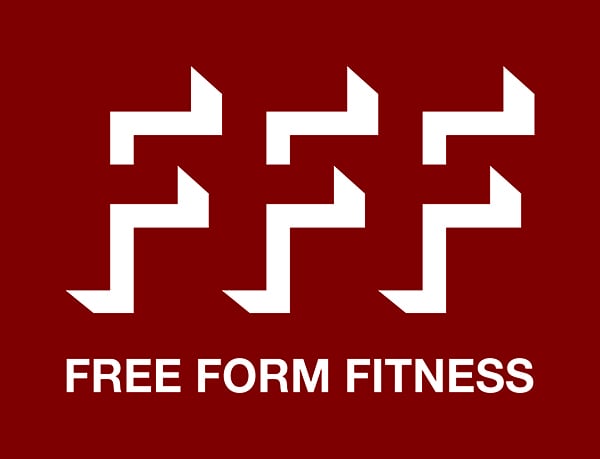 Free Form Fitness
Ashley-Ann Lawrie, CEO
Our vision with Free Form Fitness was to create a fitness company that was so much more than just a gym that offered personal training. We wanted to create a holistic approach that included the many facets of a healthy life well-lived. Our time-tested pillars: nutrition, accountability and fitness are just three of the areas our incredible personal trainers focus on and they are designed to change your life forever.

Vitalty Physiotherapy and Wellness Centre
Vitality is Ottawa's first Boutique Physiotherapy and Wellness Centre with a team of expert physiotherapists & massage therapists that use the Vitality MVMT Methods to provide a premium experience for our clients to optimize movement & rediscover their freedom. Vitality isn't your ordinary physio clinic, it's a lifestyle!